Our Clients & Partners
We provide project management service at different stage of a project including (but not limited to), Building Information Modelling, Information Management, Design Management. We can also act on behalf of the client as the single point of contact between all internal/external parties involved throughout the life cycle of a project.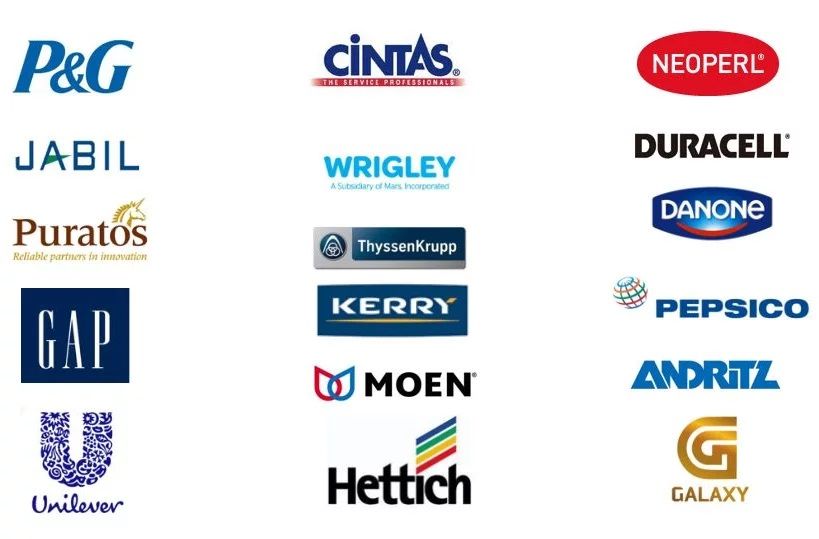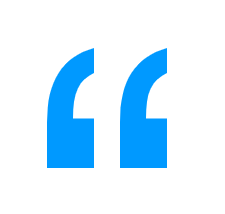 Wulan Huang, engineering manager from Pepsi
"Customer centered professional service. Result driven working style and flexible resources adaption from SDPL helped me successfully deliver several key projects. Contact them and you will find great win-win partner.."1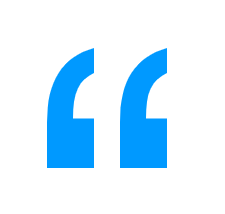 ​Chen Wei, project engineer from P&G
"SDPL has helped us built over 200,000㎡ footprint of warehouses in Asia. I would ask no one else when it comes to warehouse development projects. They've also helped us with several factory modification projects and results are all satisfactory.."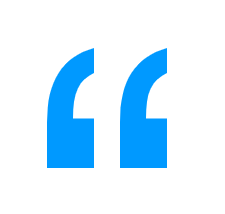 Jaco Deng, APAC regional senior project manager, Wrigley Mars
"SDPL's design service comes 100% from the client's perspective because their engineers have experiences working as a client previously, whilst the lack of 'putting oneself in client's shoes' is quite common in design companies. I enjoyed working with SDPL, through the intelectual interaction I also was able to get insights and learn new things constantly. I wish SDPL all the best in their business and create value for more and more prospective clients out there."